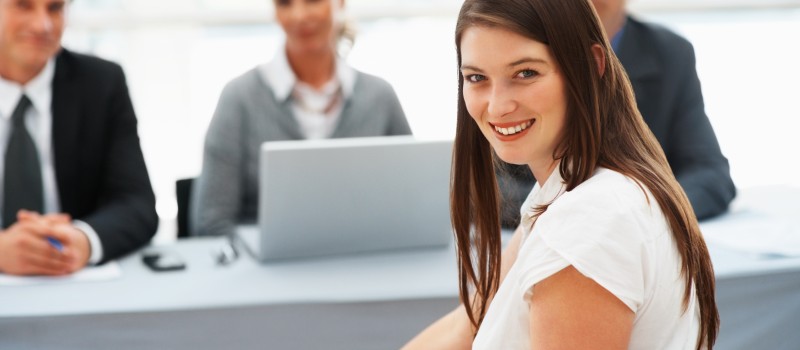 We are dedicated to working with our clients as a strategic partner and take pride in our consultative approach to each search assignment.
We understand the importance of hiring the best candidate for the position and the positive impact it can have on an organization and we never lose sight of this during our search process.
With a focus on quality, integrity and trust, we look to forge long term relationships with all of our clients.